Management technology used
Detection tools installed on the territory of Città Metropolitana are simultaneously handled by TITAN®
This innovative platform provides a unique tool for the provision of cloud services to support public authorities in managing the sanctioning process, including the management of field devices, handheld individual sanctioning devices and/or tablets, IOT systems, as well as the notification services to national and international citizens.
TITAN® is accessible via the web and can manage all different kinds of detection tools approved by the Ministry of Transport and in accordance with current regulations.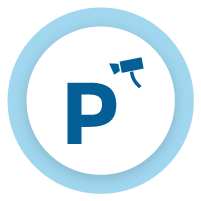 Monitoring of rest areas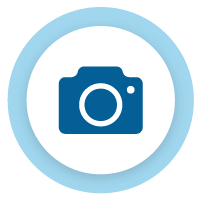 Instant speed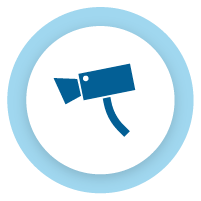 Video monitoring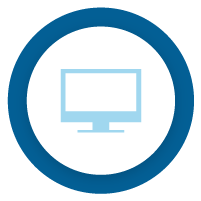 Citizens' Portal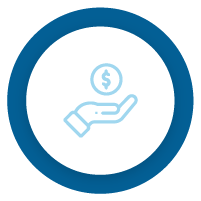 Payment platform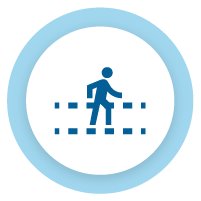 Pedestrian crossings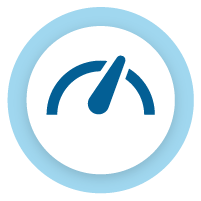 Average speed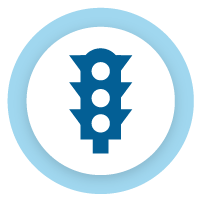 Traffic light control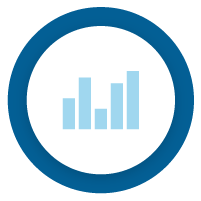 Drawing up statistics
The availability of a unique tool for violation detection systems (IOT systems) to handle violations to Traffic Code guarantees the efficiency and a total control of the authority over the activities. Hence, it allows to reduce training costs and guarantees the interoperability of operators.